Because we believe that your company deserves our experience and our technical expertise through quick and effective results.
Know Our Services
We operate
in the area of naval expertise and cargo in general, as also consulting of cargoes in road, air and maritime transports with 36 years of extensive experience.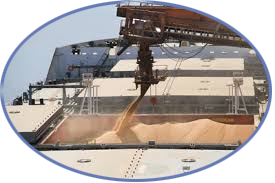 We carry out the quantitative control of several grain cargoes or derivatives, such as soybean, maize, wheat, soybean meal, sorghum and sugar by means of draft survey on board the vessels when in case of cargoes in bulk, or by tally quantification for bagged products on board or in containers. We also perform quantitative control of different derivatives from grains as degummed soybean oil, refined soybean oil, palm oil and others.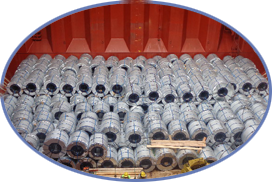 Through a photographic and documentary survey report, we perform the control cargoes such as fertilizers, metals and minerals in general as well the loading/unloading of steel plates, steel coils, rails, steel bars, Guza, iron ore, coal, etc. by means of draft survey in vessels, when cargo in bulk, or by means of tally when loading/unloading break bulk or general cargoes. After to the control of operation, we use to help and orientate the vessel's command concerning to the remarks on the mate's receipts or B/Ls in case of damages or faults.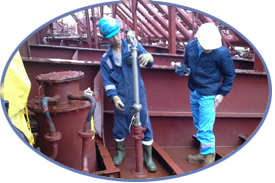 We also work in control of a wide range of chemicals and petrochemical products, attempting to quantify and for the quality of these products, by means of sounding and calculations of shore tanks or ship's tanks as well as the proper sampling of the products involved during the loading or unloading . Also we inspect, test and certify confined spaces to receive the different kind of products in shore or ship's tanks.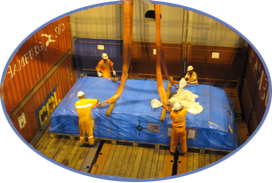 We control the loading and unloading of general cargoes or breakbulk of all type,  shape and volume by issuing the lashing certificate of cargoes on board the ships as well over wheels, with detailed photographic and technical report.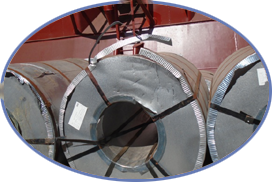 Through a qualified and updated technical survey, we verify thoroughly the facts, causes and extent of several kind of damage, as per quantity (shortage) or quality in the areas of ship' structure and equipment, as well in terminals, warehouses, machinery in general, agricultural-commodities, chemicals and petrochemical derivatives.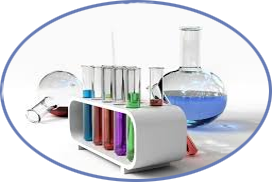 In case of quality control and specifications per ANEC contracts, we collect the samples in order to be sent to the laboratories accredited by MAPA and internationally recognized members of GAFTA and FOSFA. In the same way for samples of sugar we use laboratories recognized and members of RSAL. In case of bunker and sludge samples as well chemical and petrochemical derivatives in general, also we send samples to internationally accredited laboratories, or appointed by the customers.
Our Team In Action
Know about our job and see more about us.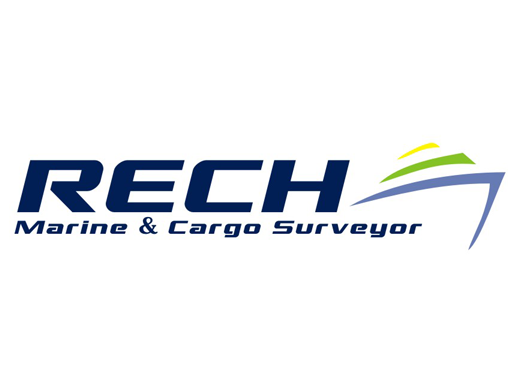 The
RECH & MARINE CARGO SURVEYORS LTD
is a company specialized in maritime cargoes inspections, technical services and marine survey in general, duly authorized for access at port area, on board the ships and maritime terminals.
Founded by Fernando Norberto Rech, an expert with 36 years of experience as marine surveyor, actuating with general cargo and commodities certification, having worked as the operational manager in many control companies in Brazil and abroad, such as SGS, INSPECTORATE, SAYBOLT, KUHLMANN, BUREAU VERITAS , among others, have actuating in the P & I area as marine surveyor in case of damages, faults, pre-loading, quantification per draft survey and quality in a huge area of commodities such as agricultural, metal mineral, petrochemical, chemical, general cargoes and break bulk, at long last, in a wide playing field with seriousness and commitment within the ethics ruled by international standards such as ASTM, DIN, IPQ, ANSI, ABNT, etc.